Visit Amazon to get a copy of my new novel, pictured at right. This is something of an historical novel set simultaneously in present day South Carolina and last century Phoenix, Arizona. While the story is whimsey, the local color in old Phoenix is based on my real grandmother's memories of her childhood there.
click here to see the book on Amazon. It is sold as a Kindle edition and is only $2.99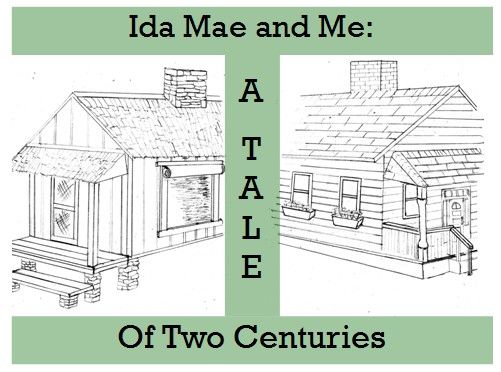 As of October 7, the download issues are fixed! :) Machine Knitting books are housed on a new, very efficient service. Loom knitting patterns are delivered via Ravelry. Both have been trouble free. Naturally, if you have a problem of any sort I want you to e-mail me but I think you'll have a happy experience.