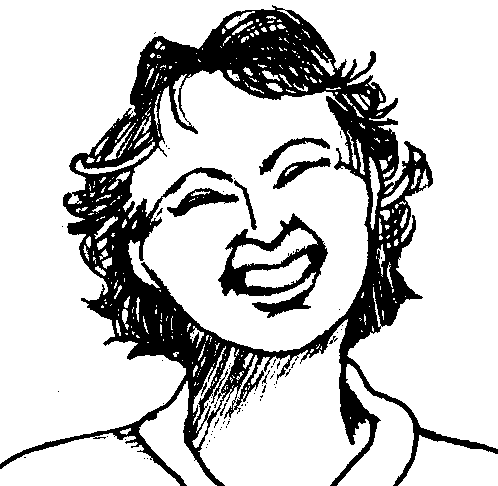 I have created a new e-mail address that I think will be easier for people to use because they won't have to spell my impossible last name.
knittinganswerlady at gmail dot com Naturally, you must return it to a normal format using the @ sign and running everything together. I have presented it this way to outsmart spambots which have become really annoying. If you have a hotmail address for me, please delete it. I am no longer using it. If you have a yahoo address for me, delete it, too.

I now have a a Facebook presence, though I think I am the last woman in America to do so. You can find me at
https://www.facebook.com/knittinganswerlady
if you wish to be friends, my Facebook id is
https://www.facebook.com/kate.winslow.94
If you just search for Kate Winslow, there are quite a few of us but I am listed as having gone to school at UHUH which is an inside joke that by happenstance makes me easier to find.


Jack must take a break from working on machines and answering questions to schedule some necessary eye surgery.While he does so, our colleague Raven McCrindle, is willing to work on your machines. Contact him at mkmccrindle at Gmail dot com. Naturally you must return that address to the normal email format. It's written as shown to outsmart spambots.

We met Raven at a seminar. He's already done work for some of the same Knitters who have used our services and they are pleased. We think you will be too.

If you are presently awaiting an answer from Jack, your wait may be extended a bit. Jack will work through the remaining matters in hand as he is able and is sorry for the delay.