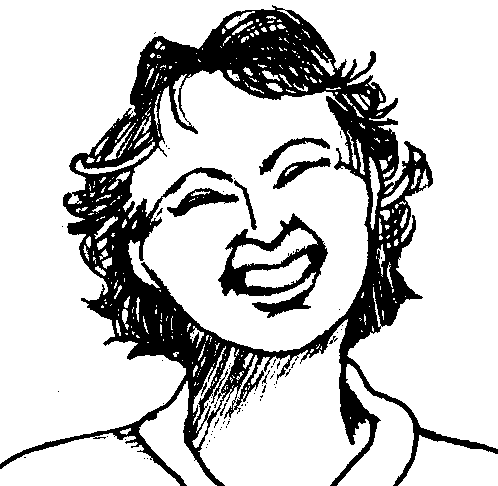 If you have questions about a book bought from theanswerlady, use the email address that came with your receipt of purchase. Other questions and discussion about knitting and mechanical issues are now handled through our new app. It's called the answer lady & friends and is free. Though created for Android, it can also be run on Windows computers using an Android emulator. You can read about it on the home page, watch a bunch of app related training videos that are listed there and use the provided download link.





Jack isn't taking in machines or questions right now but our colleague Raven McCrindle, is willing to work on your machines. Contact him at mkmccrindle at Gmail dot com. Naturally you must return that address to the normal email format. It's written as shown to outsmart spambots.

We met Raven at a seminar. He's already done work for some of the same Knitters who have used our services and they are pleased. We think you will be too.